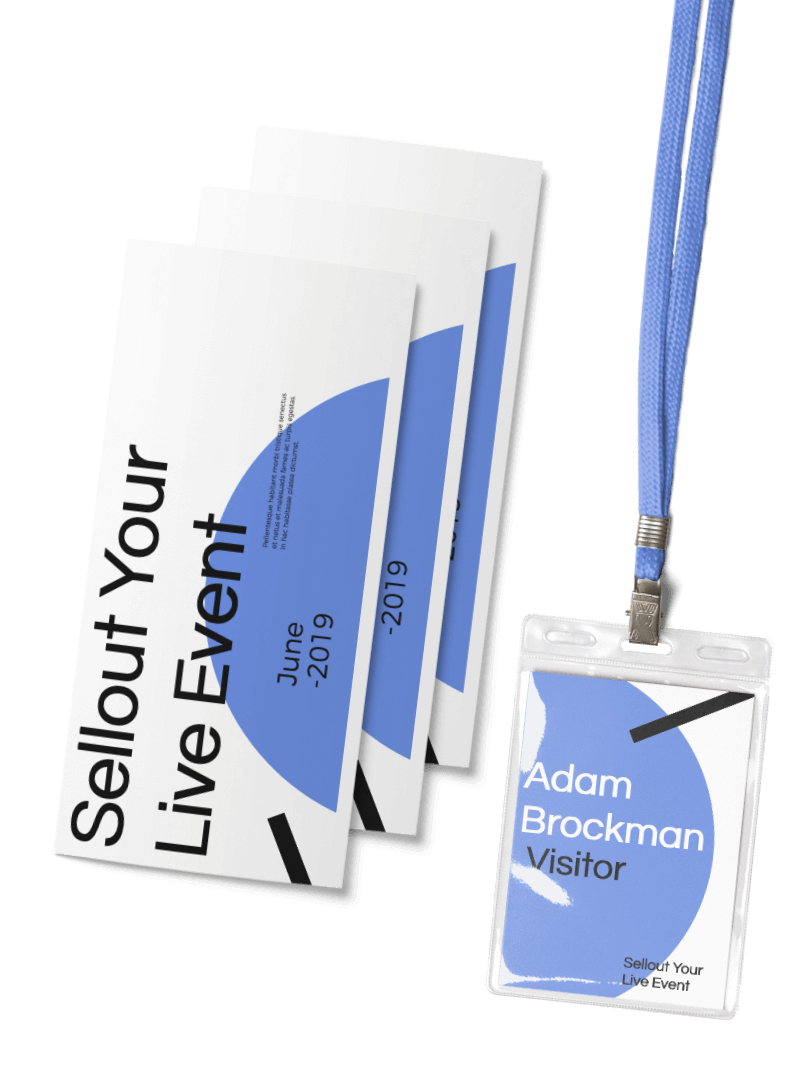 Don't Cancel Your Event!Go Virtual on our Digital Platform Now & Beat the Viruses
We will set up and run your Virtual Live Event for you*
100% privacy guaranteed
Get a FREE quote and get your questions answered when you fill out this short 5min questionnaire about your event now. We will get in touch with you within 24 Hours.
*Strictly Limited on a First-come First-served Basis &Subject to Approval
RECENT clientele:
Up-to 100,000 Attendees can Hop-in & Hop-out of your Live Event Spaces
Anytime, One-on-One Networking for Participants During Your Event!
Allow attendees to interact and be connected via a live chat throughout the event through audio, video and real-time text messaging
Group Breakout Sessions, Seminars & Panels
Run parallel or serial sessions and breakout work groups or panels, give your participants lots of quality options to learn and grow, spoil them with choice
Sponsor Virtual Booths & Product Expo's
You can add virtual sponsorship product demonstration booths to your event and provide exposure to your partners products and services with exclusive deals and offers to participants throughout the event as well as question and answer sessions
A Stunning Main Stage for Keynote Presenters
Put your Keynote speakers front and center and give your attendees the mind-blowing presentation they've been waiting for, live at their homes or workplaces, on their laptop computers, tablets or smartphones
We
♡
supporting…
Event Organizers who Foster and Nurture Vibrant Intellectual CommunitiesResearchers wanting to make a Constructive Change in Peoples Lives through Sharing KnowledgeTeachers & Facilitators Creating Memorable Experiences for Maximum Learner EngagementEducation Management Facing Decreasing Time and Budget Constraints while needing to Deliver Greater EfficiencyPolicy Makers Demonstrating Impact through Data Driven Evidence Parents, Guardians & Tutors wanting to give Children a state-of-the-art, Life Transforming Education ExperiencesTechnologists supporting Staff, Facilities and Seamless Services with Digital Infrastructure
Design, Configuration and
Deployments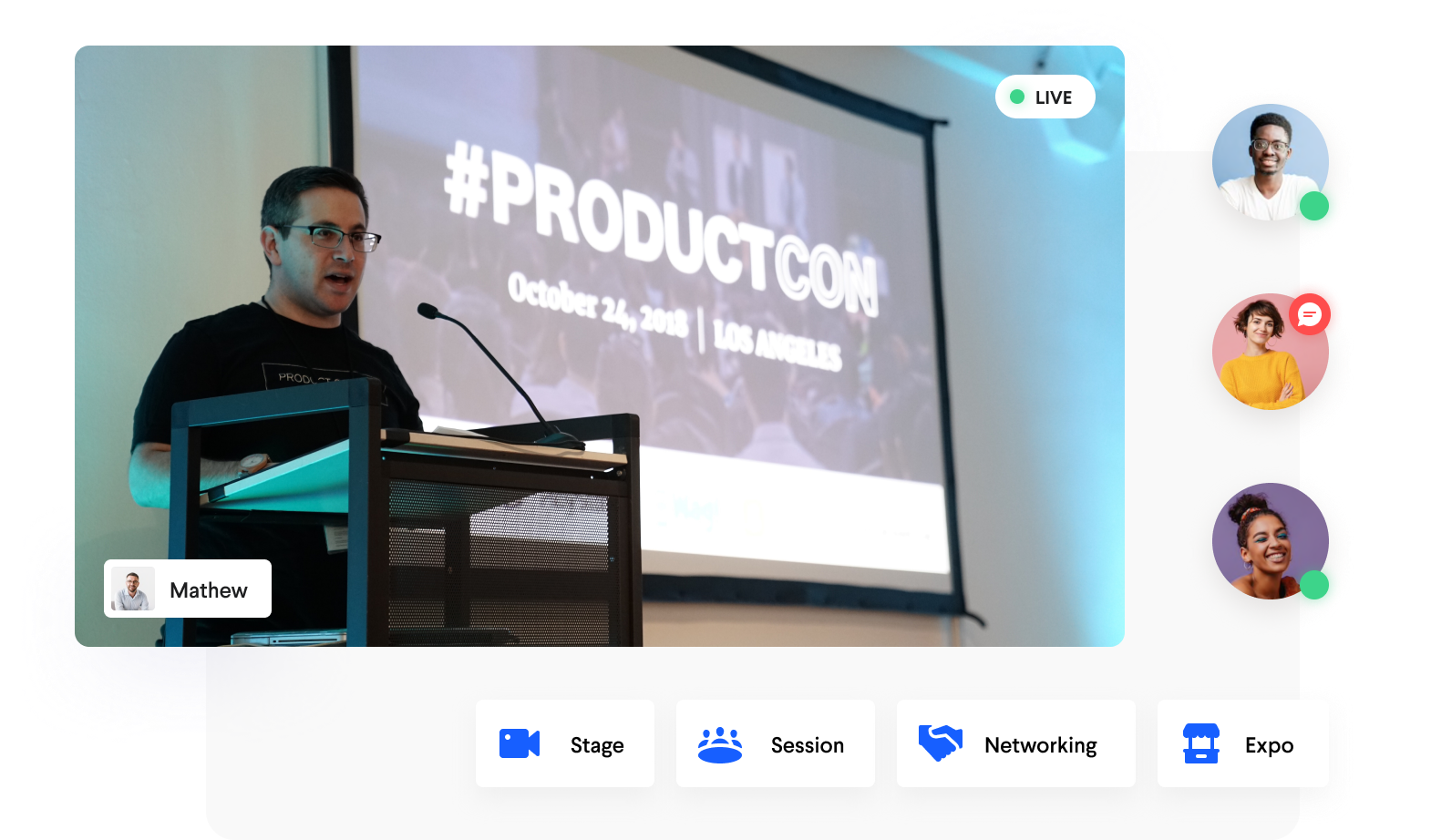 Give your event unlimited possibilities, mix and match features into
your event schedule for a uniquely great experience every time and monitor your Impact with detailed analytics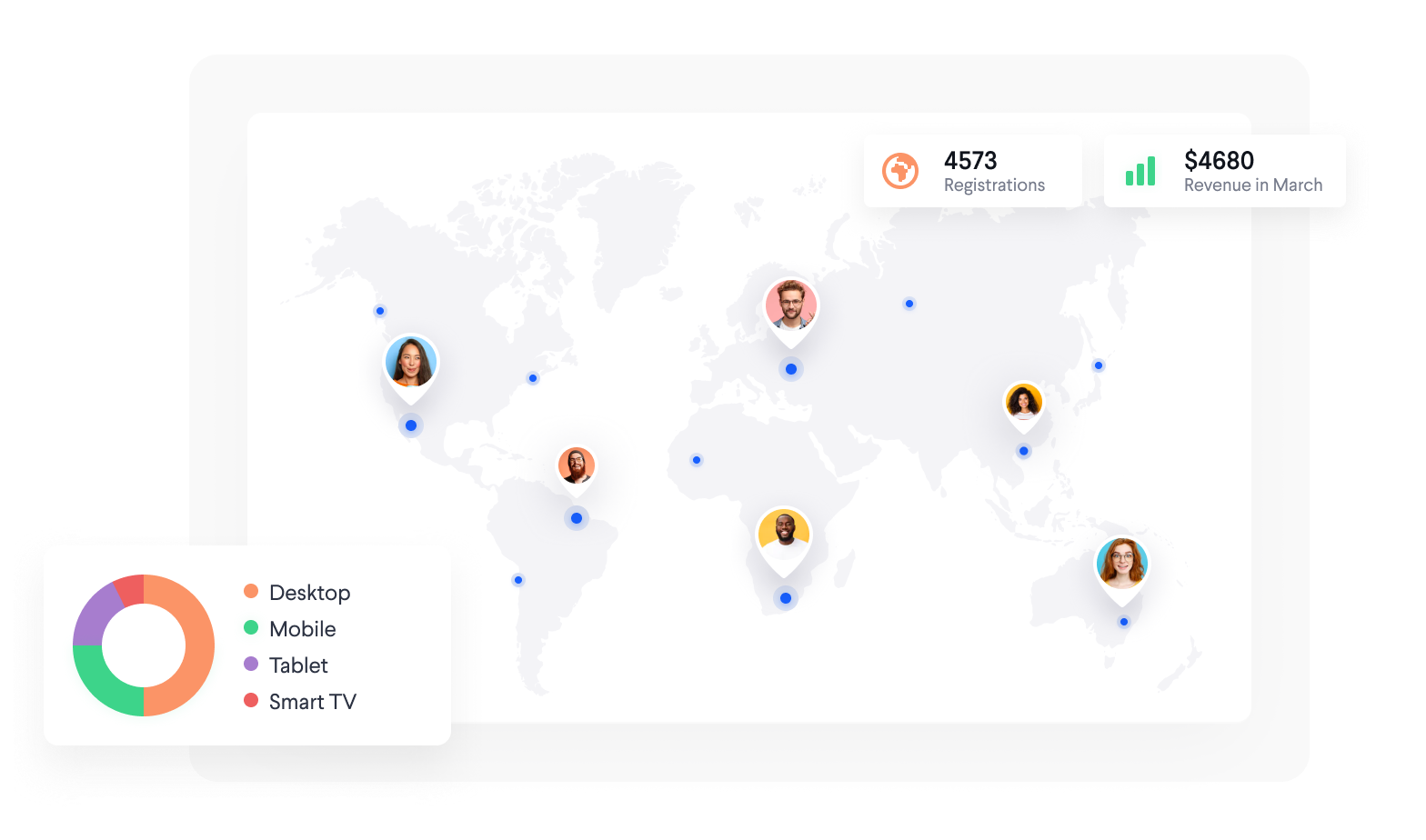 Fairs & Trade Shows
Set up an expo center with vendor booths where attendees can interact and demo a product.
Expo & Exhibitions
Add vendors/booths to your events and give your attendees a completely interactive experience with vendors
Webinars
Webinars tend to be one-sided. Listeners are passively attending. Genius.Tools ups the engagement & interaction.
Meetups
Remote meetups increase engagement and help form genuine relationships otherwise difficult online.
Summits/Forums
Having a summit online is now more than a possibility, create a customized schedule from scratch in minutes.
Workshops
Teach a lesson and breakout into groups. Come back together for another lesson, followed by one-on-one meetings perhaps?
Company Events
Our company events remove physical barriers and helps the company feel like family.
Networking Events
Connect people online with ease through one to one meetings in succession via video.
Conferences
We are hosting conferences, not only do we have a virtual stage but also online meeting rooms plus all areas access
Broadcast to Event
Turn your broadcast into an event with ticket entry, engaging segments, and interactive features.
Online Courses
Sell your courses through your events, with all sorts of features to make it a complete experience.
Hybrid Events
Host a physical event, and stream it to your virtual attendees with all our interactive segments for your online audience.
Imagine the Possibilities!
(Subject to Approval)
Get in Touch NowSub Text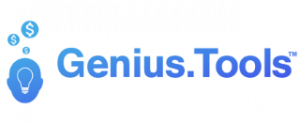 Copyright 2020 © Genius.Tools. All Rights Reserved.